Over 20 Years of Experience
serving the naples community
The Law Offices of Lisa P. Kirby, P.A. provides representation for Family Law, Custody & Child Support, Family Law Appeals, Divorce, and Domestic Violence. Schedule your consultation today.
contact us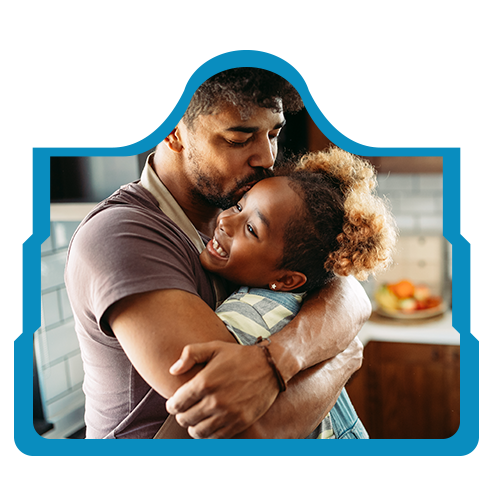 "Excellent attorney!! Highly recommended! Thank you for all your help and hard work." - Heather P.

"Excellent Attorney and Mediator!!" - Amy G.

"I have used seven different attorneys for various legal matters, I have found Lisa to be my favorite, she is to the point, cares about her clients, and is very knowledgeable in the legal system." - Aaron
What Former Clients Say About the Law Offices of Lisa P. Kirby, P.A.
We believe that what our former clients have to say about the quality of our services are a true reflection of what we have to offer. While we can emphasize the care we take, our years of experience, our intensive knowledge and skills, you may get a better understanding from what others have experienced with our representation.
Discuss your legal needs with our family law attorney in our Naples office by contacting the Law Office of Lisa P. Kirby, P.A. today.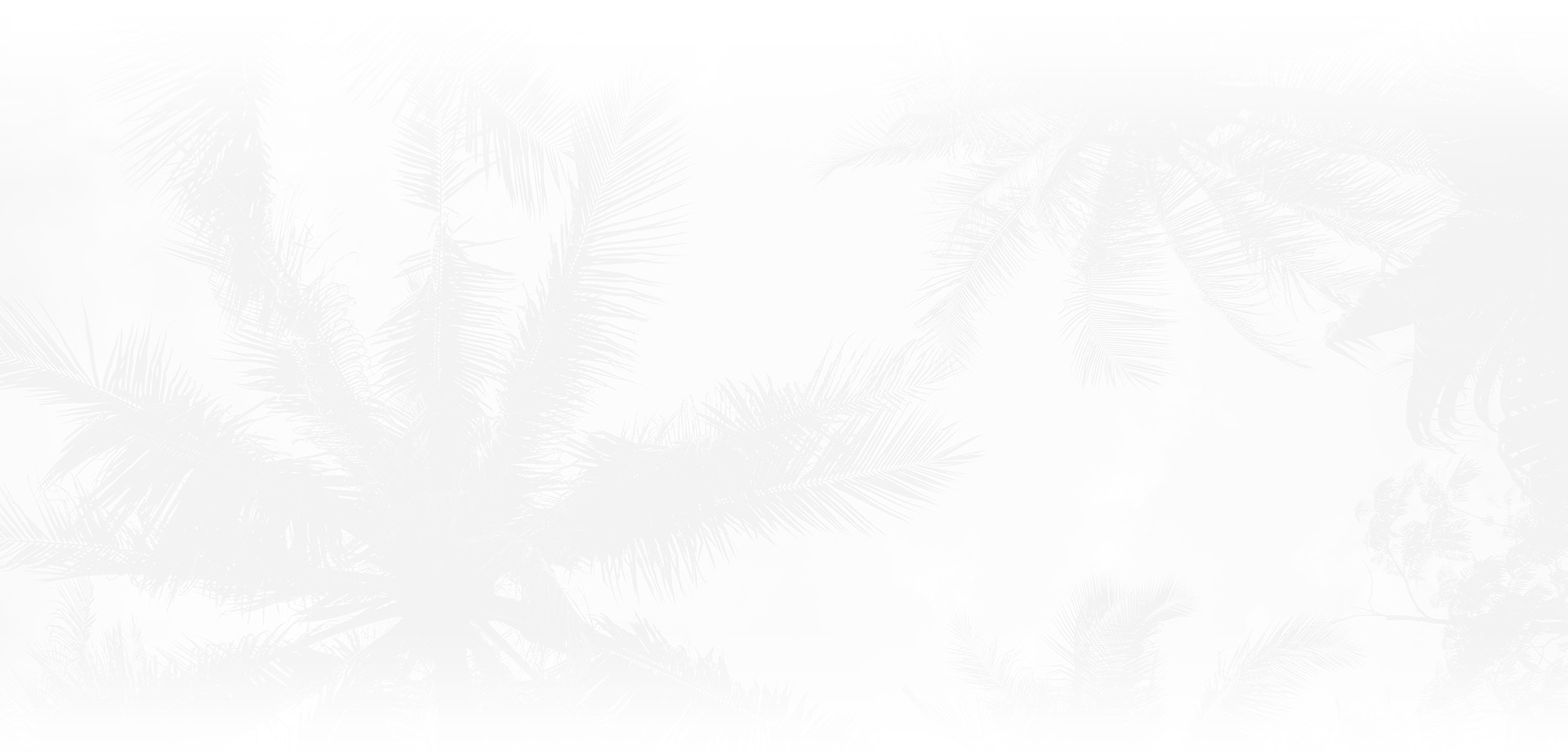 Our Family Law Services
The Law Offices of Lisa P. Kirby, P.A. represents clients in all family law matters, including the following:
Divorce. We handle all types of divorce, including the simple and uncontested, contested, high net-worth, and same-sex divorce.
Child custody. This is often a contentious matter that is of utmost concern for parents. We can help protect your parental rights and create a parenting plan that works for you.
Child support. All parents owe financial as well as emotional support to their children. We can assist you in determining support payments that are fair and reasonable.
Alimony. Also known as spousal support or maintenance, this issue may be highly contested. Our firm can help you fight for or against required financial support.
Equitable distribution. This issue involves the division of marital property. Ensure your financial interests are protected with our help.
Division of benefits: insurance, retirement, and pensions. This is often a complicated financial matter in divorce for which you will need knowledgeable assistance to ensure a fair result.
Division of debts. Divorce requires a division of marital debt as well as assets. We can fight for your best financial interests in this matter.
Domestic violence. We are passionate about protecting the safety and wellbeing of individuals facing violence in their homes.
Appeals. If your divorce case was not settled fairly, we can represent you in appealing the court's decision.
Modifications. If your current child custody, child support, or alimony court order is no longer viable, we can help you seek a modification of the order in court.
Enforcement. If your current family court order has been violated by your ex-spouse, it can be enforced through legal action.
Paternity. The establishment of paternity is vital in cases where child custody or child support is sought. Let us help you successfully resolve this matter.
Mediation and negotiation. Most family law cases can be settled out of court through skilled communication efforts. Let us help you avoid the time and expense of a courtroom trial.