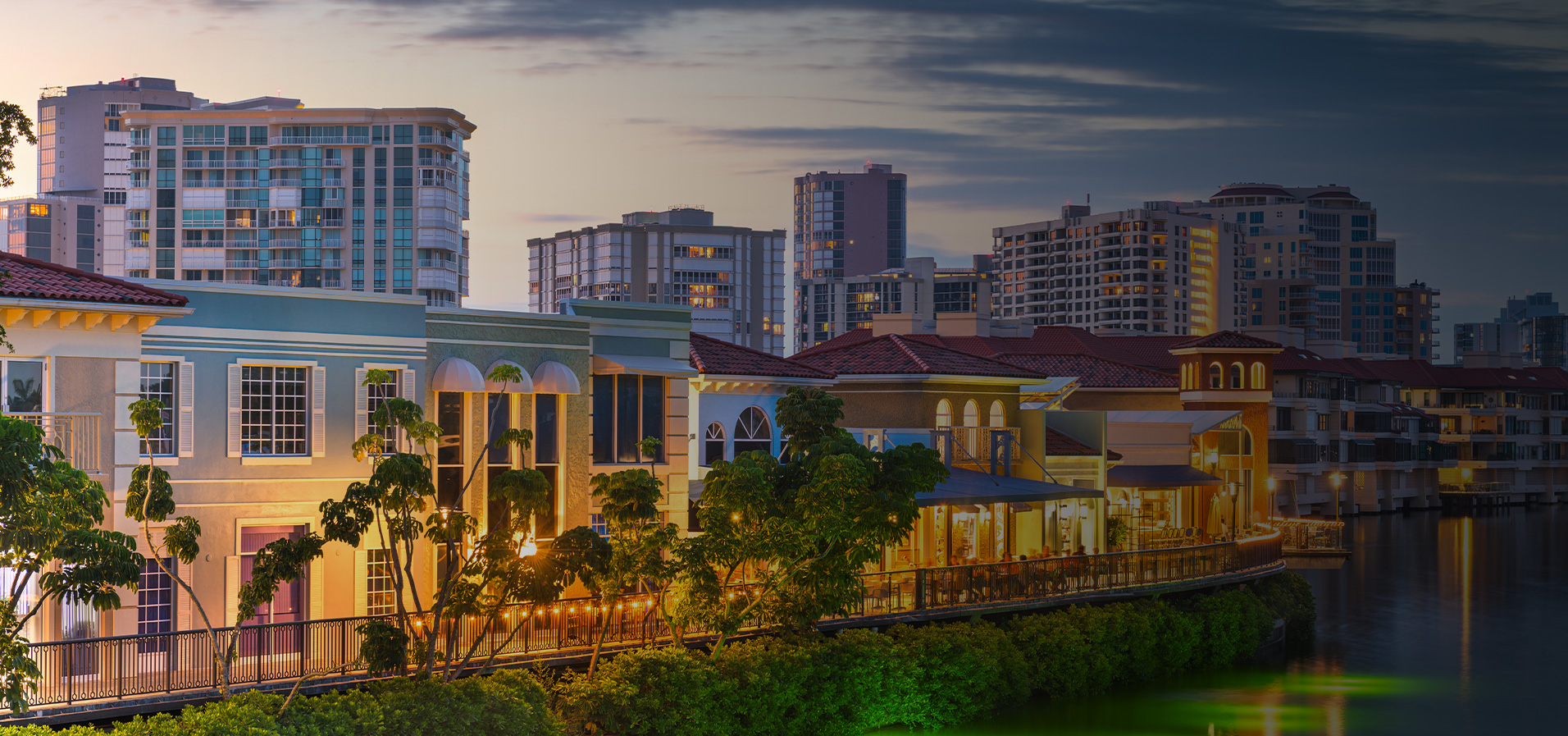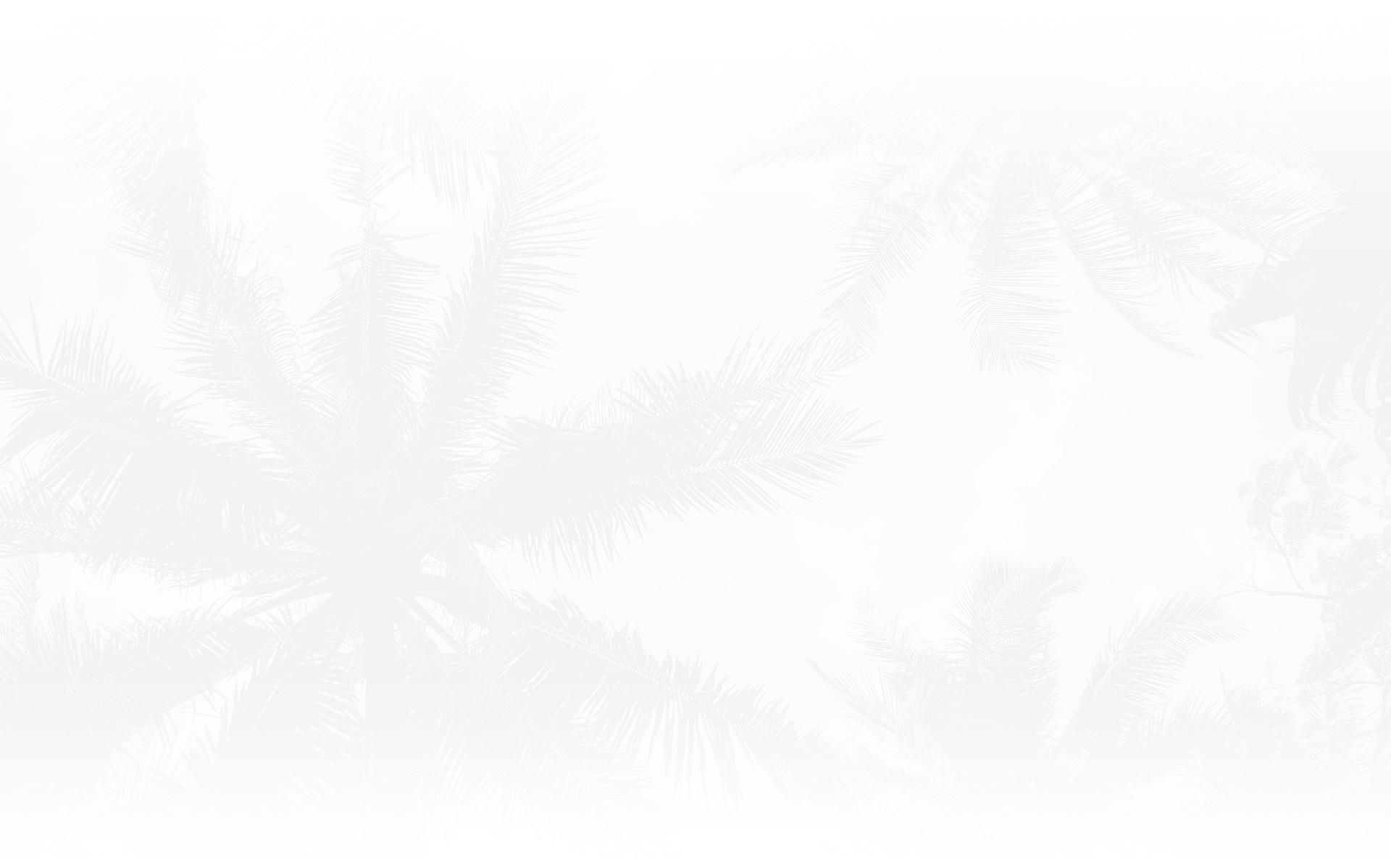 Marital Property Division in Florida
"Equitable distribution" describes the guideline under which Florida courts operate when dividing the marital property and debts of a couple in a divorce. Under this legal concept, property is divided in an equitable and fair manner. That does not necessarily mean an even split. The courts will look at many factors to determine what it considers to be fair in dividing property.
The first consideration in property division is to determine what is marital as opposed to separate property. Basically, marital property consists of the property you and your spouse acquired after the wedding, whether titled jointly (such as your home) or separately (such as a credit card). Any property you acquired prior to the marriage in your own name is generally considered separate and not subject to division.
Marital property consists of all the assets and debts acquired during the marriage such as:
Real estate
Bank accounts
Vehicles
Household goods
Stocks and bonds
Other investments
Businesses or business interests
Retirement accounts
Life insurance
Pensions
Art collections
Jewelry
When dividing assets, it may be necessary to have certain items appraised or valued by outside experts, such as family businesses or real estate. Division can be done in various ways, such as selling an asset and dividing the proceeds, selling part of the asset in order to pay off one spouse, or giving your spouse one asset in exchange for another.
Our Naples equitable distribution attorney can help you consider all options carefully so that the unique aspects of your case can be handled fairly.
"Excellent attorney!! Highly recommended! Thank you for all your help and hard work."

- Heather P.

"Excellent Attorney and Mediator!!"

- Amy G.

"I have used seven different attorneys for various legal matters, I have found Lisa to be my favorite, she is to the point, cares about her clients, and is very knowledgeable in the legal system."

- Aaron
Learn More About Your Case & Options by Contacting Us Today