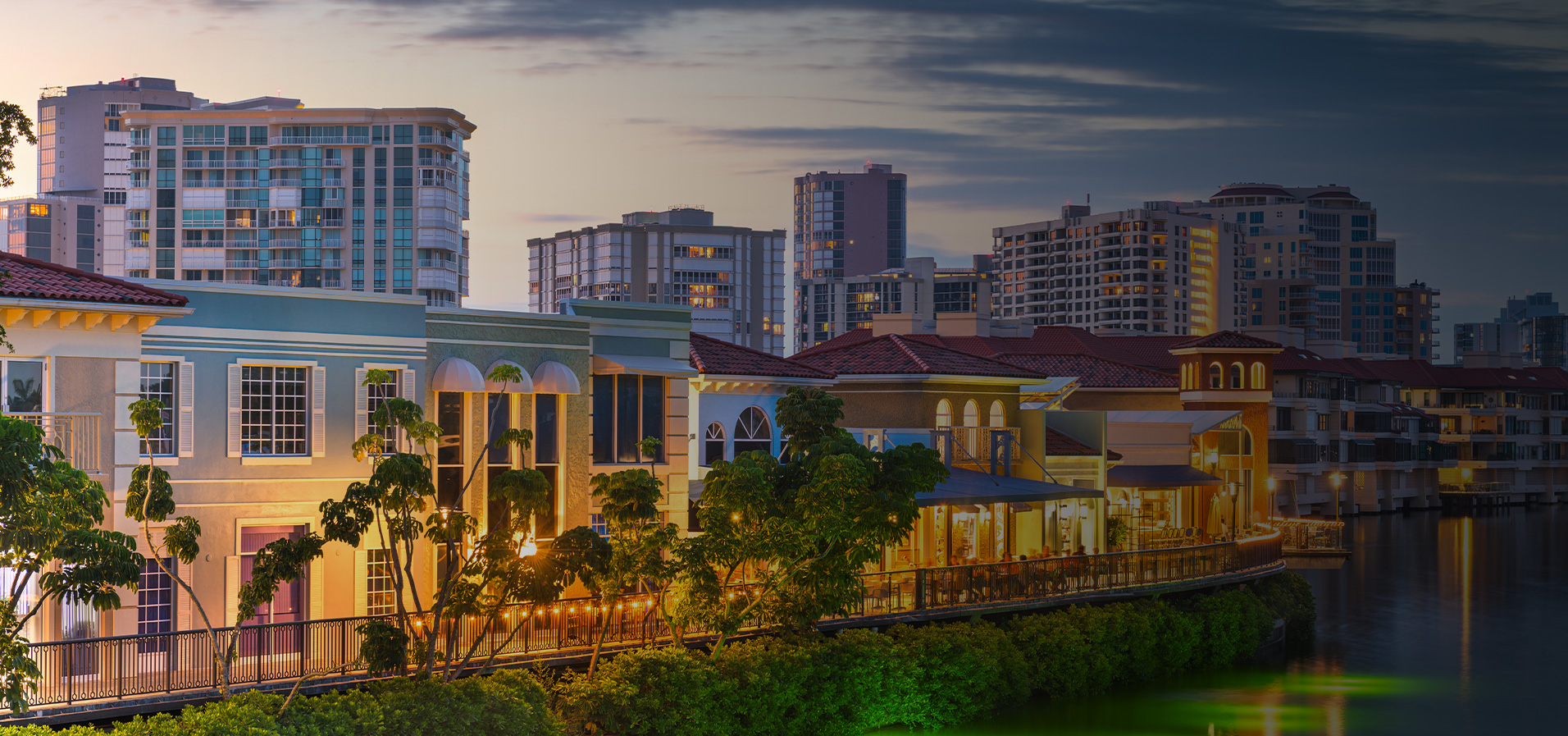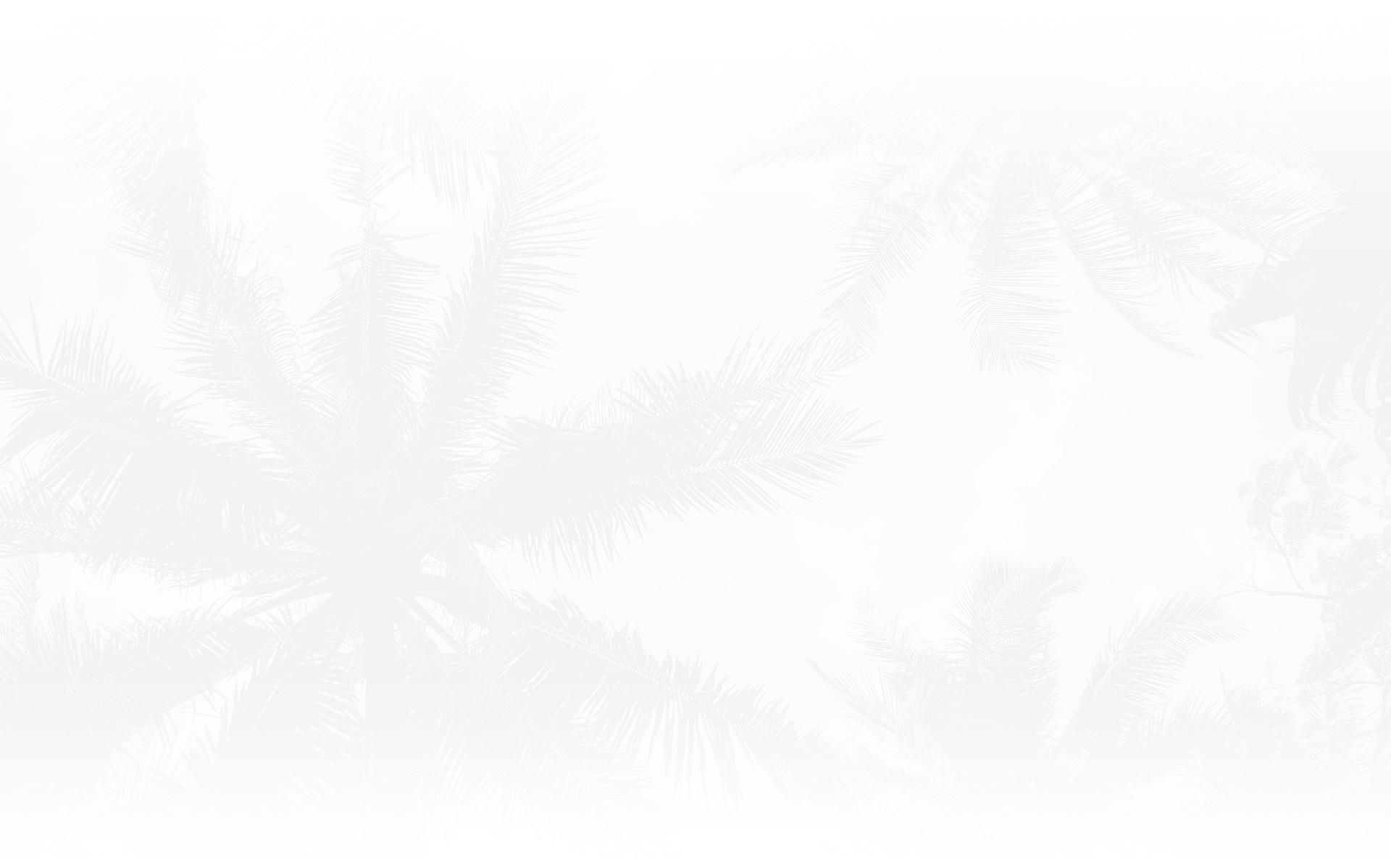 Child Custody & Parenting Plans in Florida
Florida courts base their custody and parenting plan court orders on the best interests of the child. They encourage parents to reach their own agreements regarding custody and time schedules, either through their own negotiations or with mediation. This puts parents in control of the matter. Agreements decided this way generally have a much higher success rate of compliance between the parents and are more beneficial to all involved, including the children. Where parents cannot agree, it will be left up to a family court judge to decide how custody and parenting plans will be decided, removing control from the parents.
Parenting plans are what establish the custody agreement between parents. They provide a plan for how the child's time will be divided between the parents, including schedules for special occasions, holidays, vacations, and more. They are designed to handle all matters, such as daycare, school, extracurricular events, health care, and any other issue relevant to the child. Parenting plans also should anticipate any special issues or disagreements that could arise with solutions as to how they will be handled. These plans must be submitted to the court for approval.
Parenting plans can vary based on the circumstances of the case. Most parenting plans involve two parents who live in relative proximity of one another, detailing how children will be exchanged between the two households and all of the other details mentioned above. Other parenting plans can be made specifically for children who may be facing a safety issue with a parent where supervised parental visitation may be necessary. Finally, where one parent is relocating to a distant city or state, a unique plan must be designed to address the issues related to that situation.
"Excellent attorney!! Highly recommended! Thank you for all your help and hard work."

- Heather P.

"Excellent Attorney and Mediator!!"

- Amy G.

"I have used seven different attorneys for various legal matters, I have found Lisa to be my favorite, she is to the point, cares about her clients, and is very knowledgeable in the legal system."

- Aaron
Learn More About Your Case & Options by Contacting Us Today