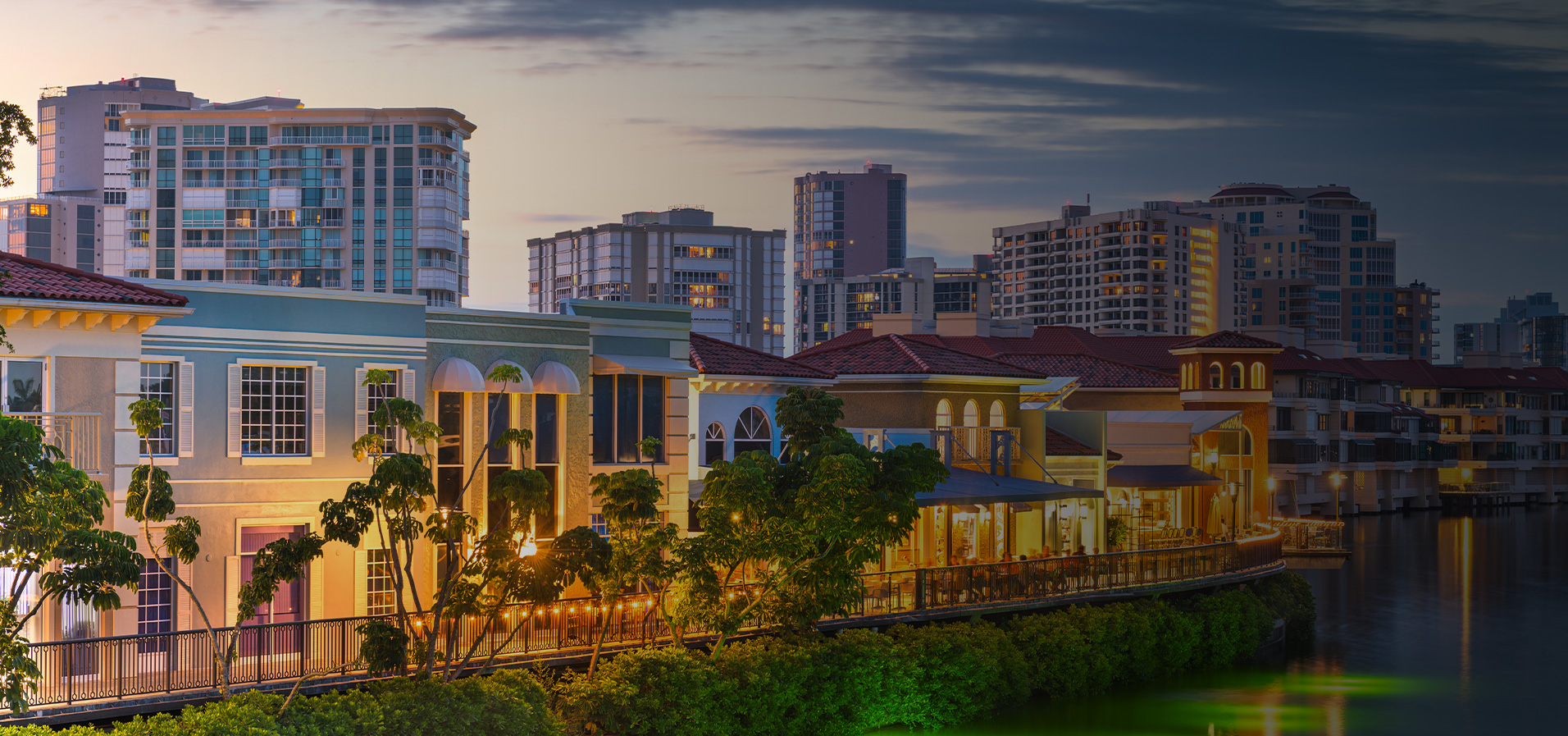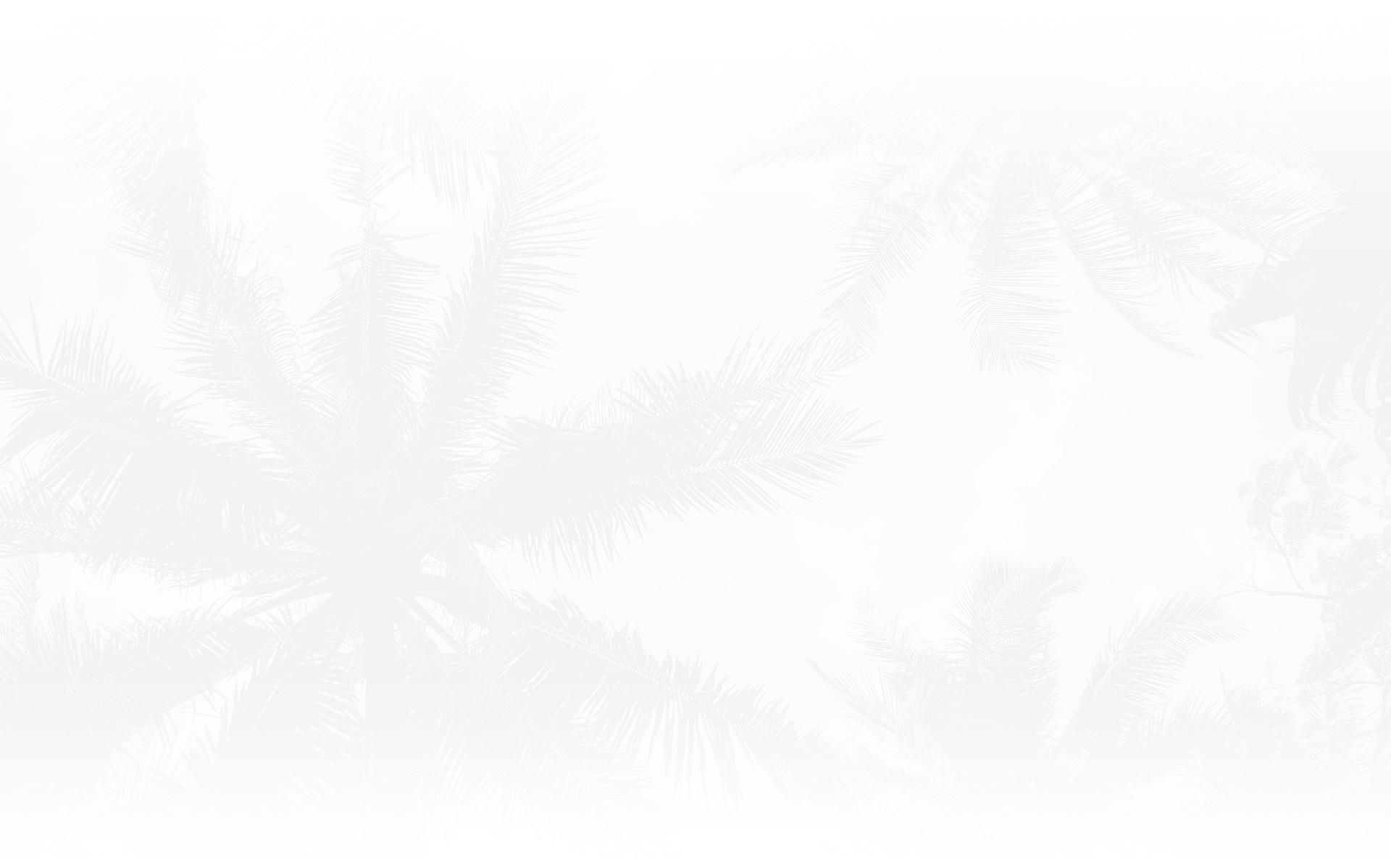 Family Law Appeals in Florida
An appeal consists of challenging the decision of a lower court by seeking to have it reviewed by a higher court. It is important to understand that an appeal is based on legal errors that occurred in the original trial which led to an unfair decision. Therefore, your appeal must be based on legal grounds. Just because you were not happy with the lower court's decision does not mean that you have grounds for an appeal. If the lower court's ruling was fair, your appeal will fail.
The grounds for an appeal could include the following:
The lower court's decision was not supported by substantial evidence
The lower court abused its discretion in making its ruling; this is often described as "exceeding the bounds of reason"
The court did not apply Florida family law correctly in determining the outcome
Marital assets were hidden by one of the parties in the lower court case
One party committed some type of fraud in presenting their case to the lower court
Newly-discovered facts important to the case need to be considered
Lower court rulings are not questioned or considered unfair under Florida law unless you bring an appeal. As the appealing party, you will have the burden of proof in showing the appellate court that errors were made that impacted the original court's resulting judgment.
In an appeals case, the court will not have hearings in which testimonies or witnesses will be presented. An appeals is made through a written brief by your attorney that provides explanations for why the case needs review and the legal errors that occurred. Your attorney may also present oral arguments to the court as well. Because of the different procedures involved in an appeal, you will need an attorney on your side who is experienced in appellate court practice.
"Excellent attorney!! Highly recommended! Thank you for all your help and hard work."

- Heather P.

"Excellent Attorney and Mediator!!"

- Amy G.

"I have used seven different attorneys for various legal matters, I have found Lisa to be my favorite, she is to the point, cares about her clients, and is very knowledgeable in the legal system."

- Aaron