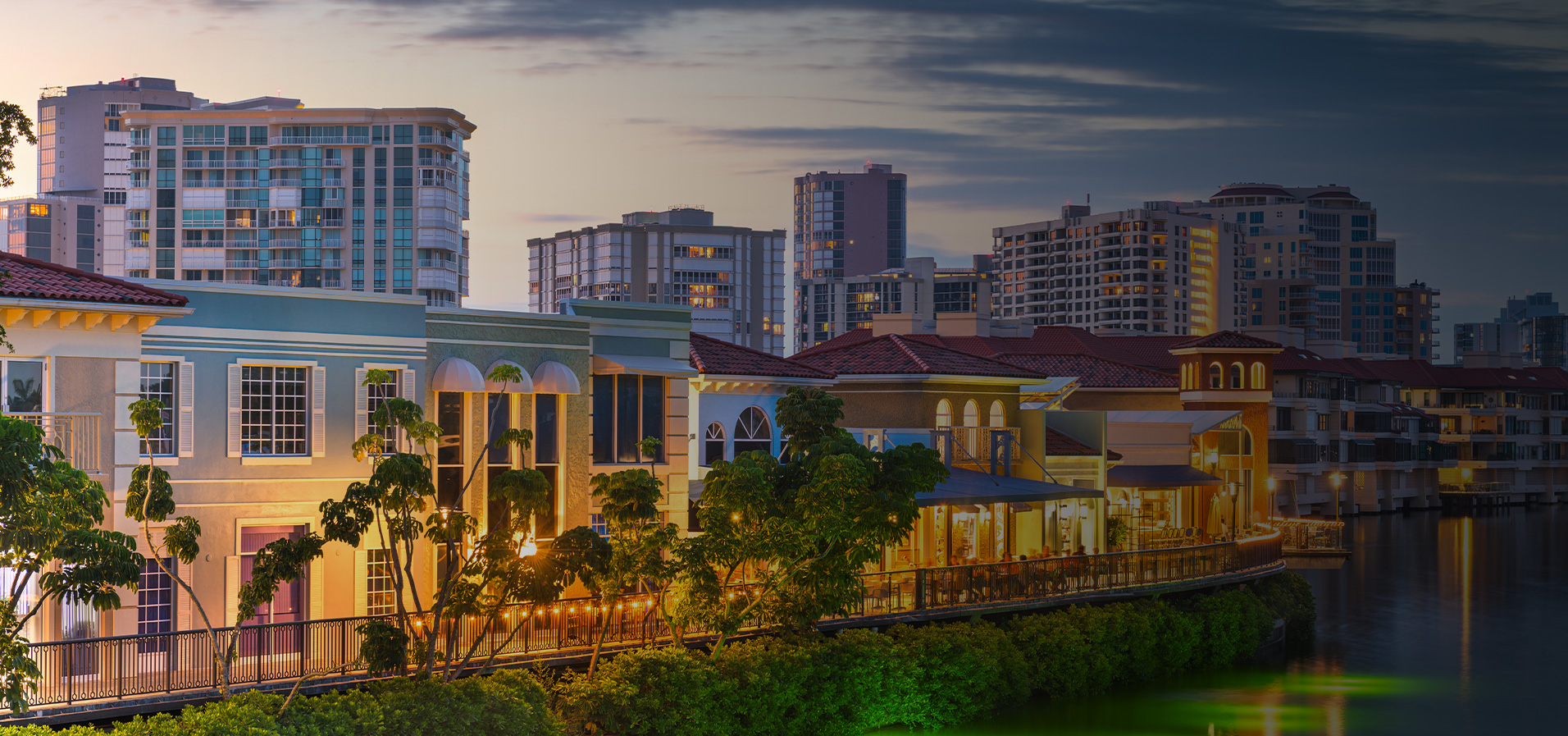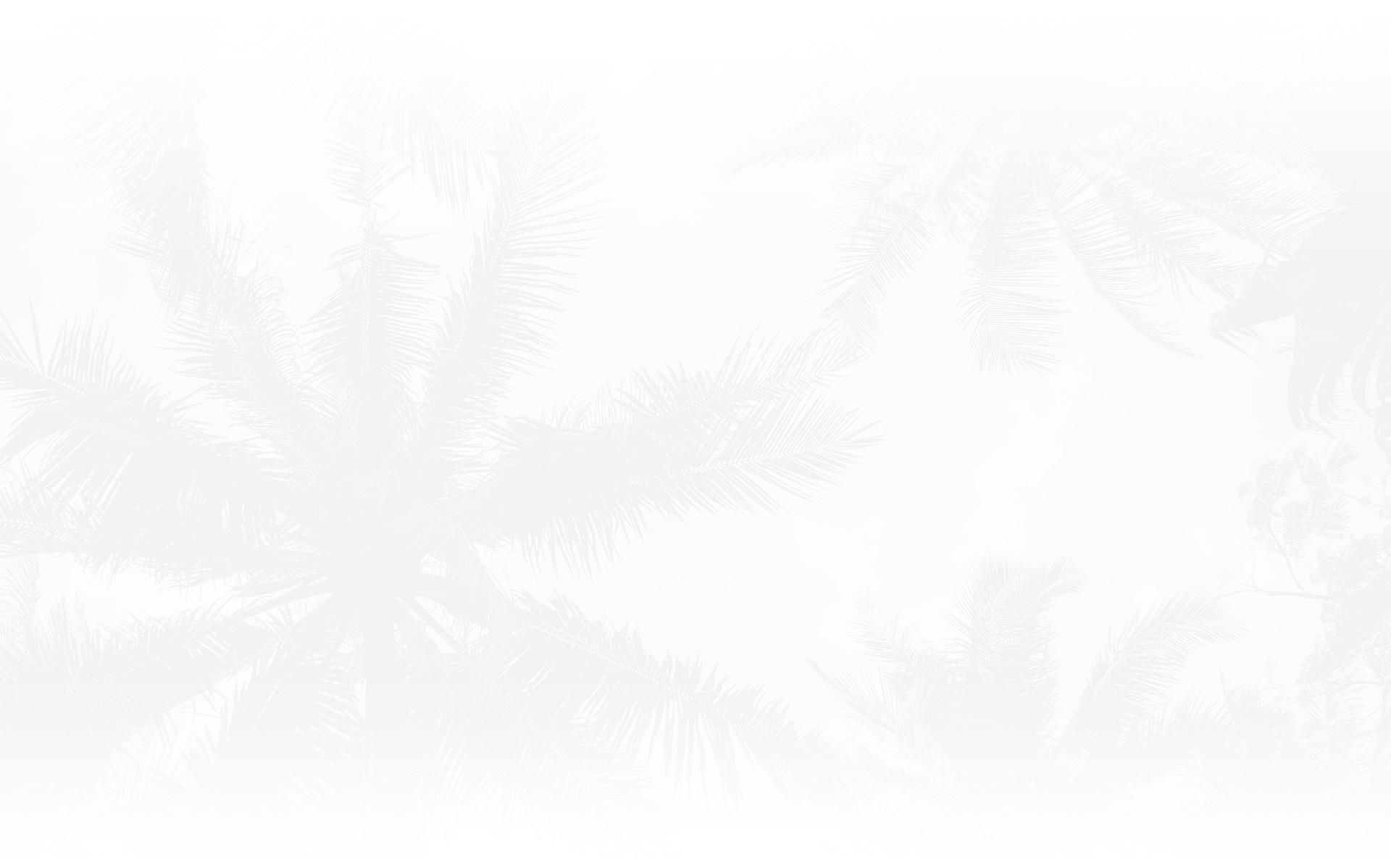 It is vital to understand that alimony is not an automatic given in any divorce. Family courts will determine whether alimony should be granted, its amount and duration, on a case-by-case basis after reviewing many factors.
These factors can include but are not limited to:
The length of the marriage
The ages of the spouses
Available sources of income for both parties
They health conditions of the spouses
What each spouse contributed to the marriage
The standard of living enjoyed during the marriage
If alimony is needed to help the more dependent spouse obtain educational or career training so as to become self-supporting
What role each spouse will have in caring for minor children
Tax consequences
The type and duration of alimony must also be determined by the courts. These can vary widely as in the following:
Temporary. This type of alimony is only granted while the divorce is pending and ends when it is finalized.
Bridge-the-gap. This consists of transitional payments designed to help a spouse move from the marital to the single state. It is granted to cover monthly expenses and generally does not exceed two years.
Rehabilitative. This generally is granted to provide help with educational or vocational training programs that allow the recipient to move toward a state of financial independence. A plan concerning the training program must be submitted to the court for approval.
Durational. This type of alimony provides the recipient with support after the divorce; the amount can be modified when circumstances change for either party. Its length generally does not last longer than the length of the marriage.
Permanent. This type of alimony usually lasts until the recipient remarries or either of the spouses pass away. It can be modified when circumstances change for either party. It generally is granted in cases where the recipient is incapable of achieving the former marital standard of living on his or her own.
Alimony does not have to be paid on a monthly basis. It can be paid as a lump sum in one payment or through installments, depending on the circumstances of the case.
"Excellent attorney!! Highly recommended! Thank you for all your help and hard work."

- Heather P.

"Excellent Attorney and Mediator!!"

- Amy G.

"I have used seven different attorneys for various legal matters, I have found Lisa to be my favorite, she is to the point, cares about her clients, and is very knowledgeable in the legal system."

- Aaron
Learn More About Your Case & Options by Contacting Us Today