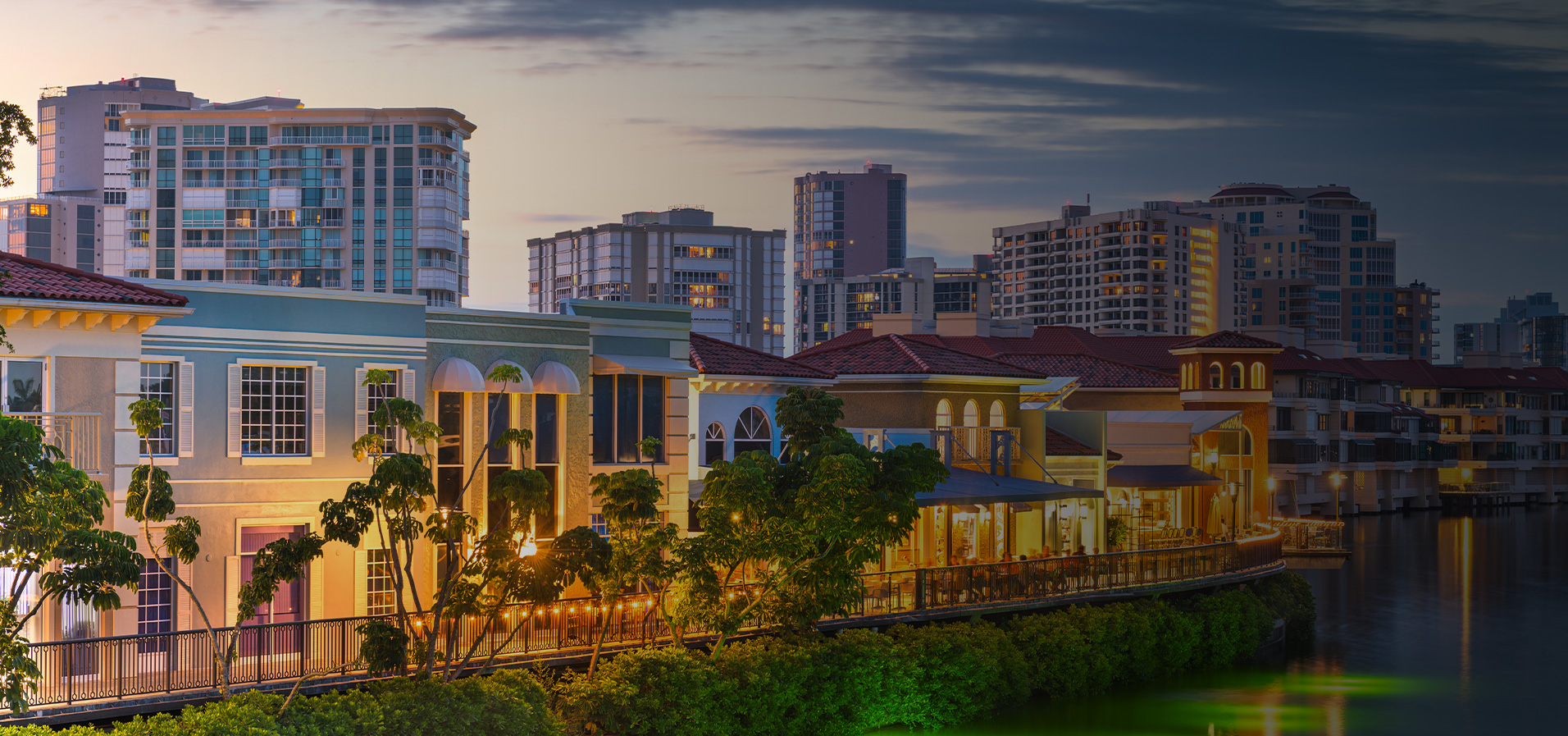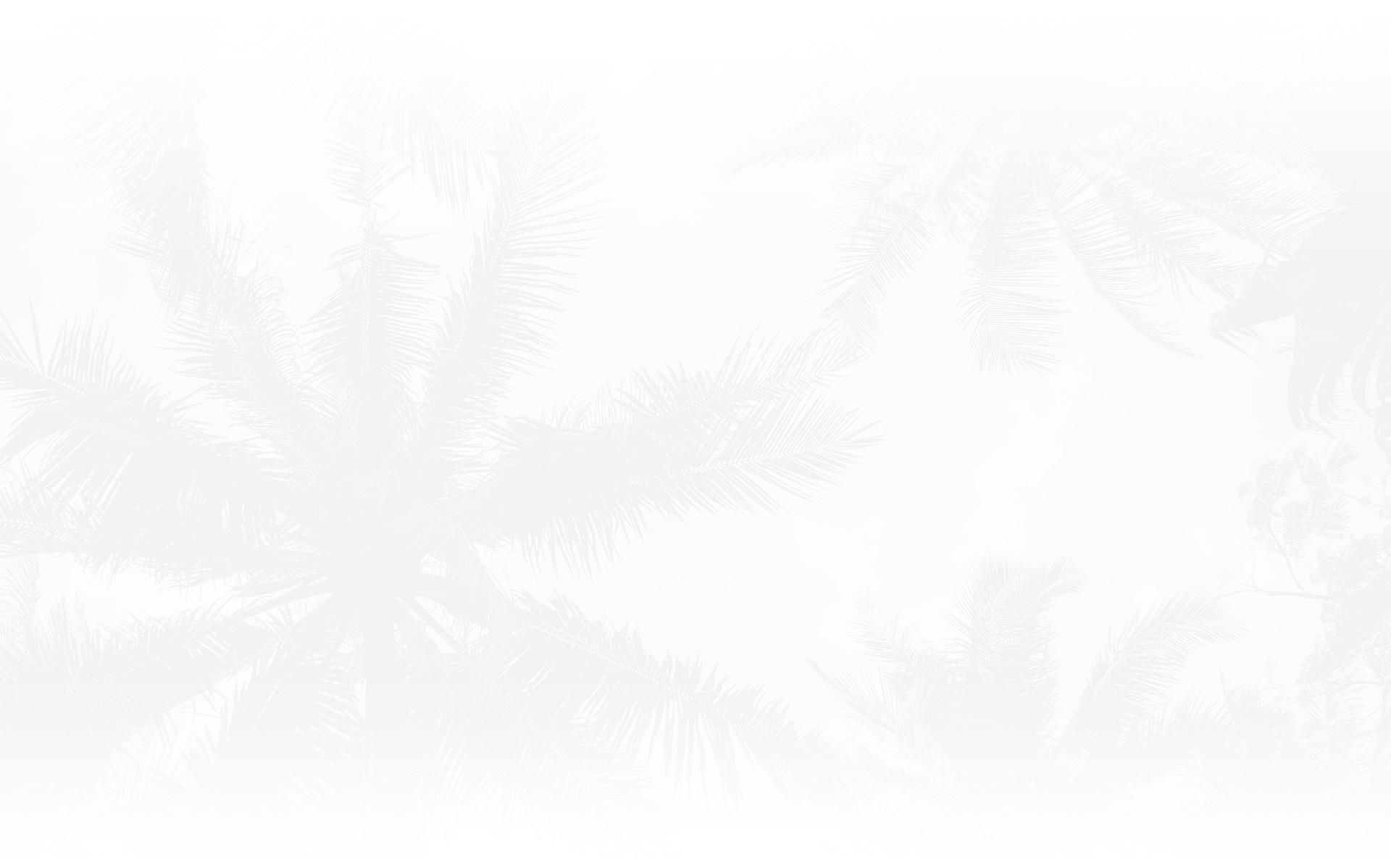 Divisions of Benefits in a Florida Divorce: Insurance, Retirement & Pensions
During your marriage, you might have taken certain employment benefits for granted. You might not have given much thought each month to having insurance through your spouse's work. When you find yourself in a divorce, suddenly those benefits come to the forefront of your mind.
You might also, even unconsciously, have viewed your own employment retirement benefits as belonging to you and not your spouse, when referring to "My 401(k)" or "my pension." After all, you are the one who went to work every day to earn it, right?
When you divorce, some benefits arising from your spouse's employment will end, some may continue for a period of time, and others may be divided between you. Retirement funds, in particular, are often one of the valuable marital assets to be divided in a divorce.
Whether the benefits are from your employer or your spouse's, with the help of the Law Offices of Lisa P. Kirby, you will develop a better understanding of which benefits the law considers to be "yours," "mine," and "ours" for continuing or dividing.
For example, only pension benefits that have accrued during the marriage will apply to the division of marital property in a divorce. Those benefits that were accrued prior to or after the marriage ended are considered to be "separate" as opposed to marital property. Other considerations that may apply include whether the pension is one provided by the federal government as opposed to the state.
In a 401(k) plan, various options may apply to your divorce. These could include giving your spouse specific assets in exchange for you keeping the plan, splitting the plan with your spouse, or liquidating part of the plan and giving the proceeds to your spouse.
Our Naples attorney for the division of insurance, retirement plans, and pensions can thoroughly review your individual situation to help you decide what will best work for you.
"Excellent attorney!! Highly recommended! Thank you for all your help and hard work."

- Heather P.

"Excellent Attorney and Mediator!!"

- Amy G.

"I have used seven different attorneys for various legal matters, I have found Lisa to be my favorite, she is to the point, cares about her clients, and is very knowledgeable in the legal system."

- Aaron
Learn More About Your Case & Options by Contacting Us Today